Some travelers are drawn to the modern aspects of Japanese culture while some may be all about the more traditional aspects. While both are equally intriguing, many aspects of Japanese culture actually span the modern and also the more traditional.
So a journey to Japan to explore one of those particular aspects may be even more of an enriching experience than focusing only on a modern or traditional facet alone. One of the aspects of any country with such a rich history that can truly provide such an experience is the amazing and ancient world of architecture.
Architectural Styles In Japan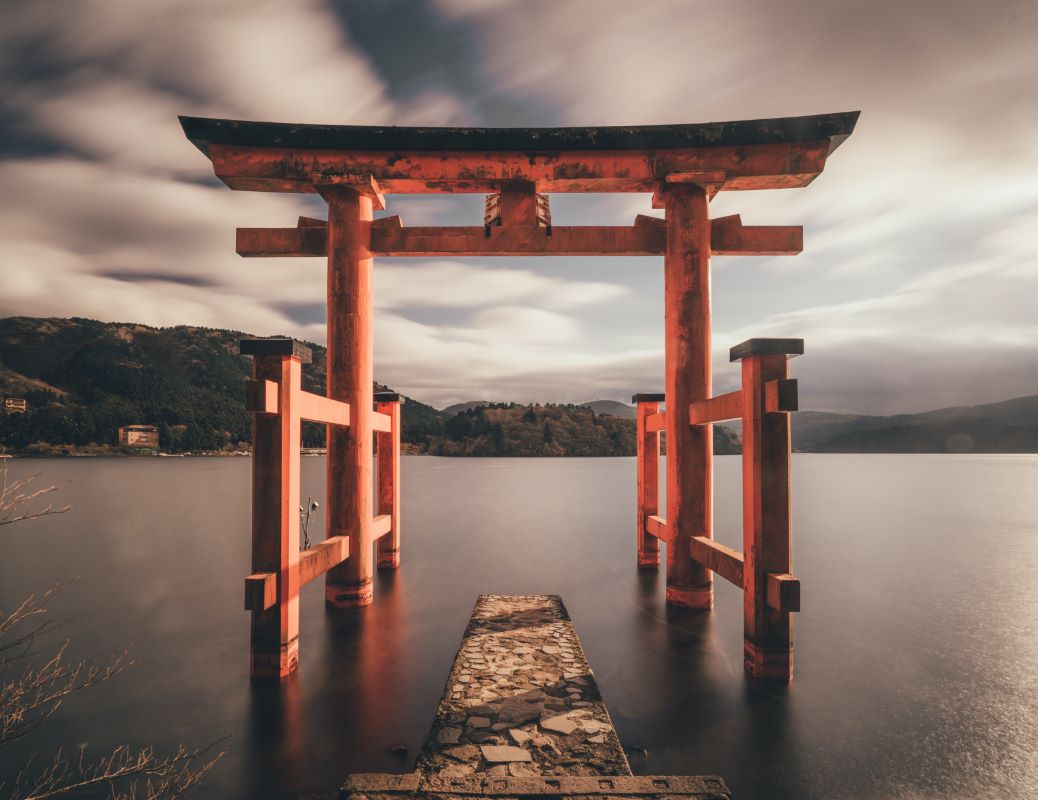 The architecture in Japan is as varied as the countries that have inspired it. Japan has a tendency to import and perfect the most spectacular aspects of the cultures of other countries.
There is architectural freedom in Japan that is rather evident in many of the artistically rich modern buildings abundant throughout Tokyo and other cities.
There is also a truly beautiful harmony with nature evident in the traditional temples and other ancient architectural masterpieces which are sprinkled throughout the country.
One can hardly visit Japan without seeing at least one gorgeous building which inspires and nourishes their appreciation of architectural beauty.
The designs are varied and creative, modern and ancient, simple and elaborate, small and massive. There is likely something for everyone in this fantastic architectural wonderland.
Areas Of Tokyo With Must-See Architecture
Here are some of the places of architectural interest in and around the Tokyo area you might truly appreciate seeing during your stay in Japan.
Shinjuku
Shinjuku is the modern hub of Tokyo's business sector. The modern buildings here are some of the cutting edges of Tokyo's skyline and you have possibly seen at least one of them at some point in various forms of popular media. Of particular interest is the relatively new HAL building.
Asakusa
Asakusa is home to some truly spectacular traditional architecture and also some truly wonderful modern architecture. It is a great example of just how much of a mix of modern and traditional today's Japanese culture really is. Of particular recommendation in Asakusa is the ancient architecture of Sensoji temple and also a modern masterpiece of pop art known as the Asahi building.
Odaiba
Odaiba is truly like an artistic, architectural, and scientific playground that showcases much of the fun and modern aspects of Japanese culture. There are many wonderful buildings here and also museums to visit. There is also a rather large "life-sized" Gundam robot statue.
Nikko
Nikko is relatively close to Tokyo and can be easily visited on a day trip. Nikko is home to a ridiculously spectacular mausoleum that can hardly be described in full detail and should definitely be seen in person if at all possible.
Also present in this location are the classic "3 monkeys" who do not see, hear, nor speak that which is unwise.
Have fun and bring a camera to share what you see on your architectural tour of Tokyo.