There are some really special attractions in the Tokyo area that you may certainly want to explore during your visit to Japan. Some of these are particularly attractive for the child of all ages and perhaps even as enjoyable, in many ways, for any more refined adults that may be accompanying those children.
One such attraction that reportedly attracts over 10 million visitors a year is an amusement park import with a truly Japanese gloss that brings it up to another level of quality entirely. This park is known as Tokyo Disneyland.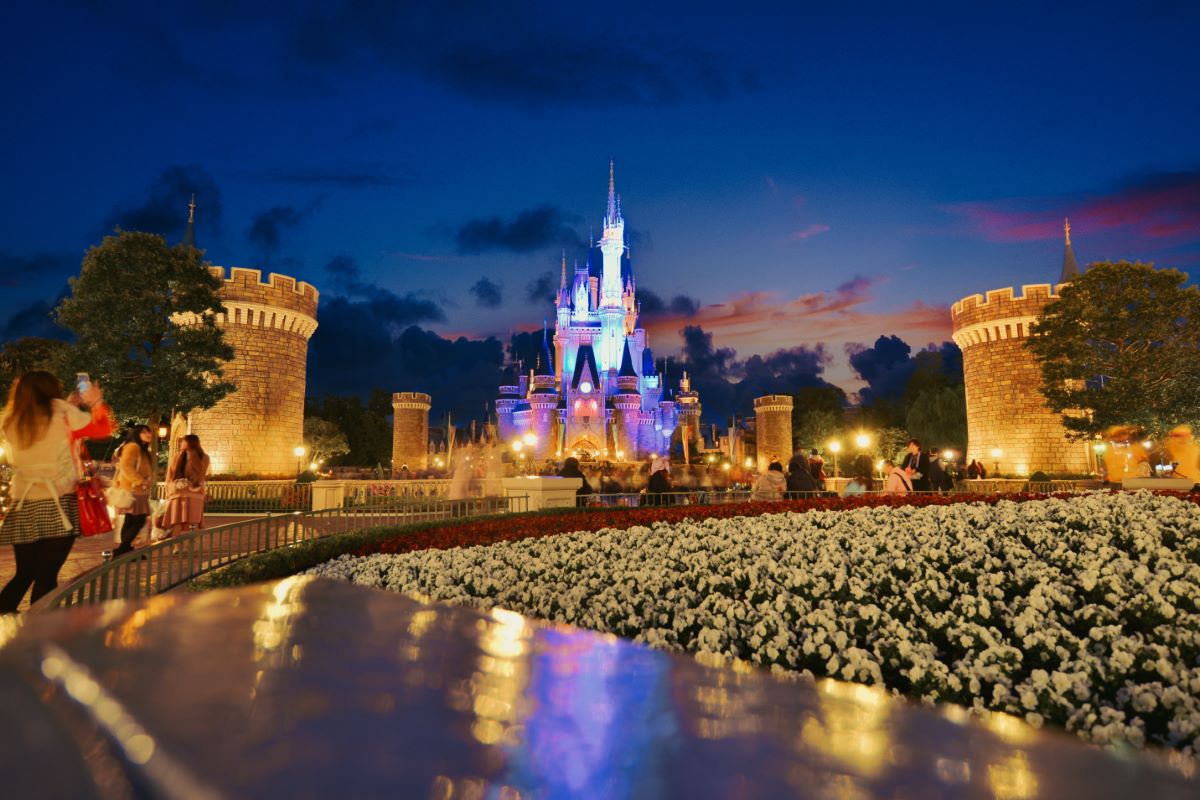 If you have ever been to a Disney theme park in the US before you may be pleasantly surprised to see the level of quality and possibly even aesthetic taste has been taken up a notch at Tokyo Disneyland.
Cirque De Soleil At Tokyo Disneyland
While many of the attractions may be similar in theme, the quality of service and dedication alone will almost certainly exceed any expectations and prior experiences at other Disney parks.
The Canadian circus performance group Cirque De Soleil actually has a rather new permanent theater dedicated to their performance at Tokyo Disneyland and that is likely a good indication of the kind of elegance possible in a tasteful Disney experience.
Disneyland In Japan Vs The USA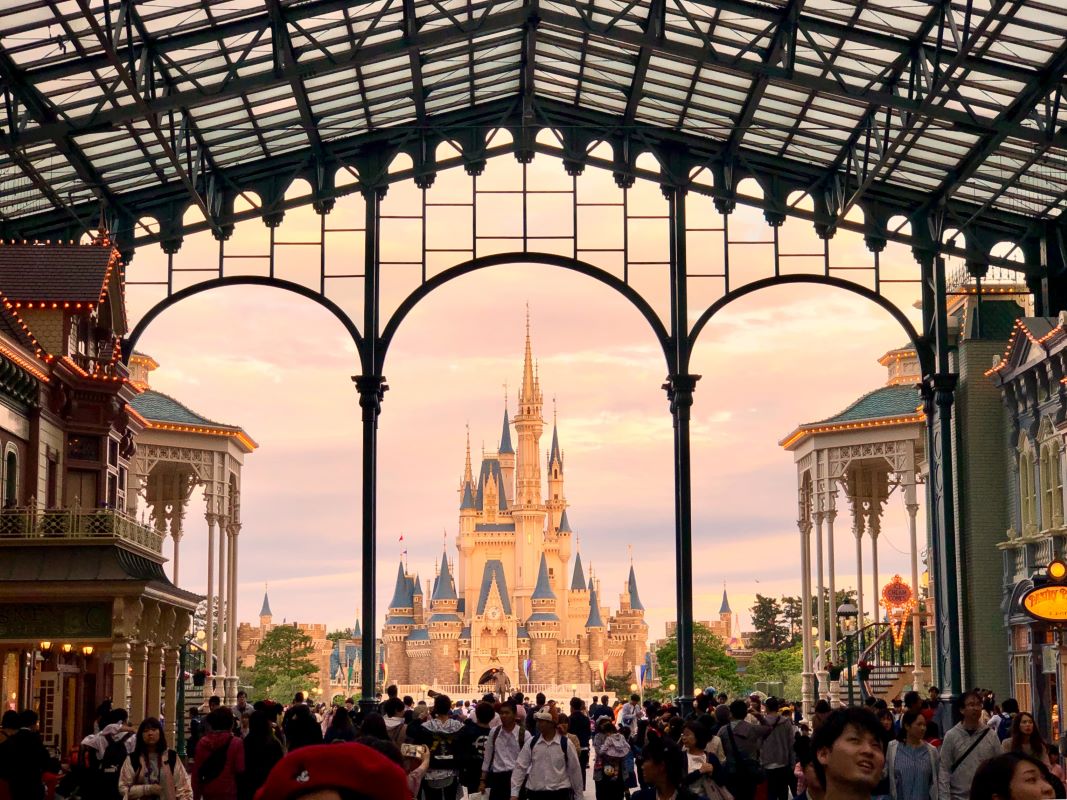 The differences in style between the US parks and Tokyo Disneyland are likely due, in part, to the newness of the resort as it has only been open since 1983. This is very recent relative to its sister parks in the US.
Another reason is the fact that it is not actually owned and run by the Walt Disney Company at all, but instead by a Japanese company that licenses the Disney name.
Tokyo Disneyland and Tokyo DisneySea, located next door, are actually the only licensed Disney parks in the world not owned and run by Walt Disney Company and this makes for a truly unique Disney experience.
One aspect of this arrangement that makes it easier for the company to produce and maintain a high-quality park is the fact that it can actually have sponsors for its rides. Panasonic is one such sponsor.
Are The Same Disney Character At Tokyo Disneyland?
Thankfully you can rest assured that you and your family will still enjoy the Disney characters you know and love, including all of the latest and greatest from Disney and Pixar.
Mickey and Minnie are there in full cheer and are likely to have everything from fairytale wedding parades to electronic disco club parades to thrill children of all ages.
A lot of recent and classic Disney characters are truly popular in Japan and you may be surprised to see just how much fans adore them.
What Are The Attractions At Tokyo Disneyland?
There are traditional attractions, such as Cinderella Castle, that are modeled after attractions at US parks and there are attractions you will only find at Tokyo Disneyland.
There is even a recently opened ride dedicated to Monsters Inc. called "Ride and Go Seek" which has been attracting a lot of attention for its technology and its price tag of supposedly around 88 million USD.
This relatively high budget for such a ride is a good indication of how serious the parent company is about maintaining the quality of the park and its attractions.
Go have fun at this wonderful park while you are in Tokyo. You will likely be very glad that you did.