Are You looking for a nice place to enjoy some nature and fresh air during your stay in Tokyo? Yoyogi Koen ("Koen" pronounced is pronounced "Koh-ehn" and means "Park" in Japanese) can be likened in many ways to New York City's "Central Park".
It is a large and beautiful area in Tokyo where you can enjoy a naturally blissful break, however long the duration may be, from the more urban landscape of central Tokyo and its often busy pace. The park has much to offer and one can easily visit many times while always finding something new to explore.
Yoyogi Park Is A Great Place To Exercise
Yoyogi Koen is a rather popular place for various outdoor sports, though usually at a more playful and leisurely pace rather than a more serious and high-speed pace. You will likely find people tossing Frisbees around or playing catch more than anything highly organized, as most people come to this park mainly to relax and stroll through rather than get competitive in a game.
Where The Locals Take Their Pets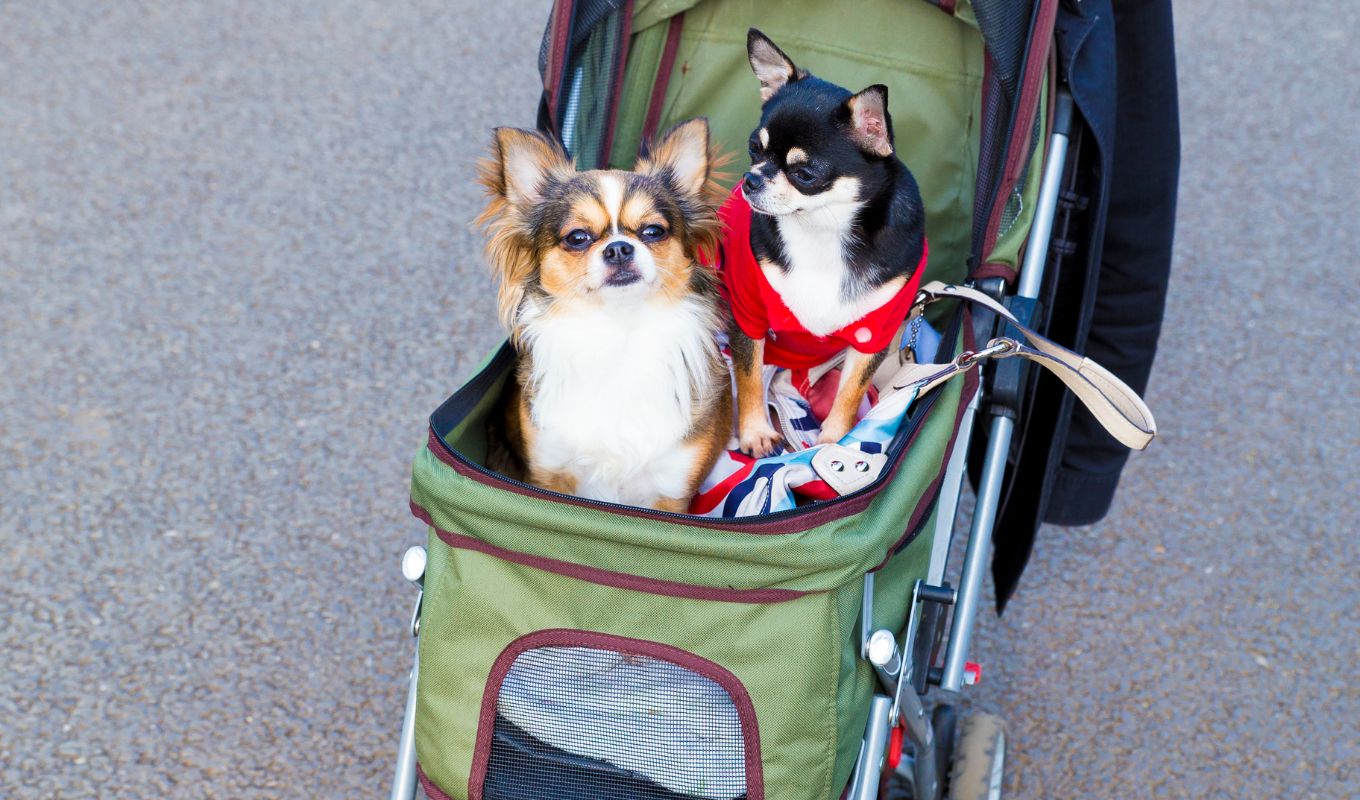 Yoyogi  Koen is also a nice place to bring your pets as many people bring their small and furry friends to this wonderful park. While most pets will be of the small dog variety, sometimes you may see a small pet monkey or another such exotic companion.
A Park With Plenty Of Space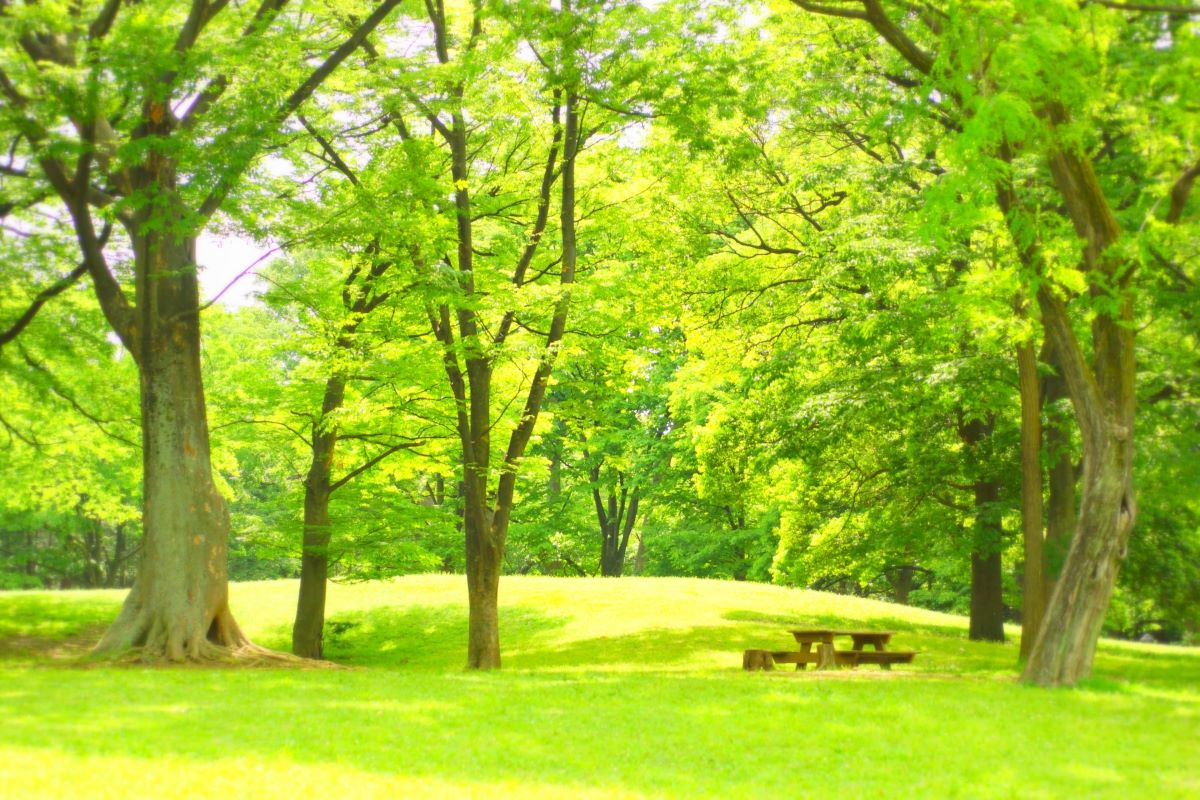 Yoyogi Koen is additionally a really popular place for musicians and many people like to practice their instruments at the park as apartments in Tokyo are often somewhat small compared to some other cities in the world.
Soundproofing also isn't so common in apartments and insulation is sometimes at a minimum, so it can be rather easy for a neighbor to hear you perfecting your skills as a saxophonist for your local jazz band or tuba player for the city orchestra. Another factor is that many people in Japan continue to live with their parents until married.
Residents in Tokyo tend to be very considerate, so people usually try to be careful about bothering anyone by practicing their musical instruments too loudly. There are, however, many musicians in Tokyo and you may be surprised to find that a person working at a convenience store or as a secretary at an office may actually be quite a spectacular classical pianist.
Weekends At Yoyogi Park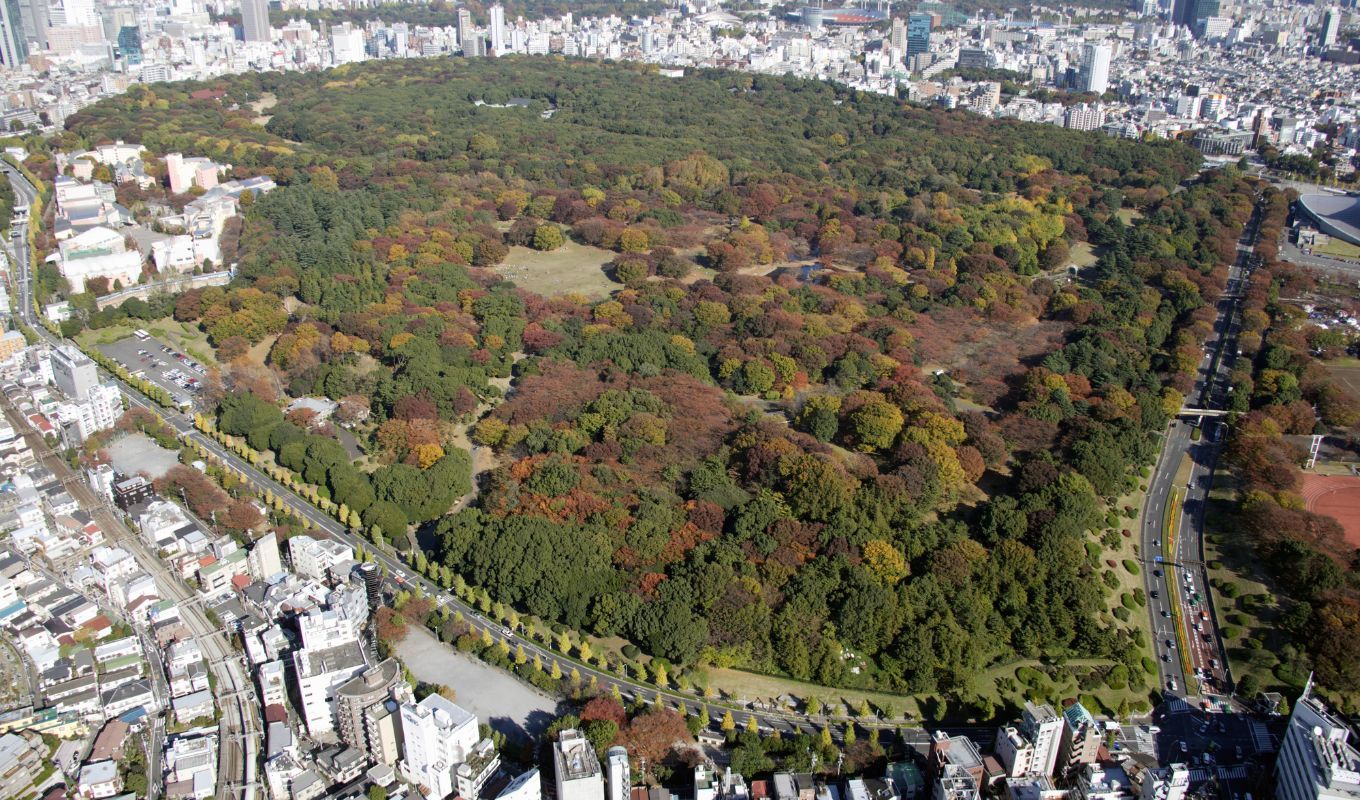 Sundays are a very popular day for festivals at Yoyogi Koen and tents offering various international food and merchandise will often be present on these festival days. There is also a really nice amphitheater in the festival area with a very stylish aesthetic for bands and other acts to perform in front of an audience.
The acts may sometimes surprise you as it is not uncommon for a relatively popular act to play a free show at this cute and fun location.
There is also a larger and rather spectacular theater nearby for more elaborate commercial shows by major acts, fashion shows, and other such events. Another great thing on Sundays is the many smaller bands and musicians you will see performing all over the park.
The acts will sometimes be amazingly skilled and often have their music, clothing, and dance so refined and synchronized that one wonders why they aren't playing in a stadium instead of the sidewalk of a park. This is just an example of how dedicated some artists are in Japan.
Enjoy your Sunday at the park and be sure to leave it as clean and fun as you found it!
Meiji Jingu Is Right Next To Yoyogi Park
While you are visiting Yoyogi Park you should also visit the famous Meiji Jingu Shrine which is right next to the park. It is famous for its large "Tori" gates and you may even see a wedding taking place with traditional kimonos being worn.